This unique petting zoo transports Llamas and Alpacas, Dwarf Nigerian Goats, Angora, Chickens, and Mini Rex Rabbits to children and adult day care centers, elementary schools, birthday parties, neighborhood fairs, parades, corporate events, family reunions, churches and other community events. Children and adults who interact with these lovable animals cherish the experience of petting, riding and feeding them.
The primary reasons for introducing Alpacas and Llamas to children and adults is to educate, entertain and comfort children and older adults throughout the metropolitan St. Louis area.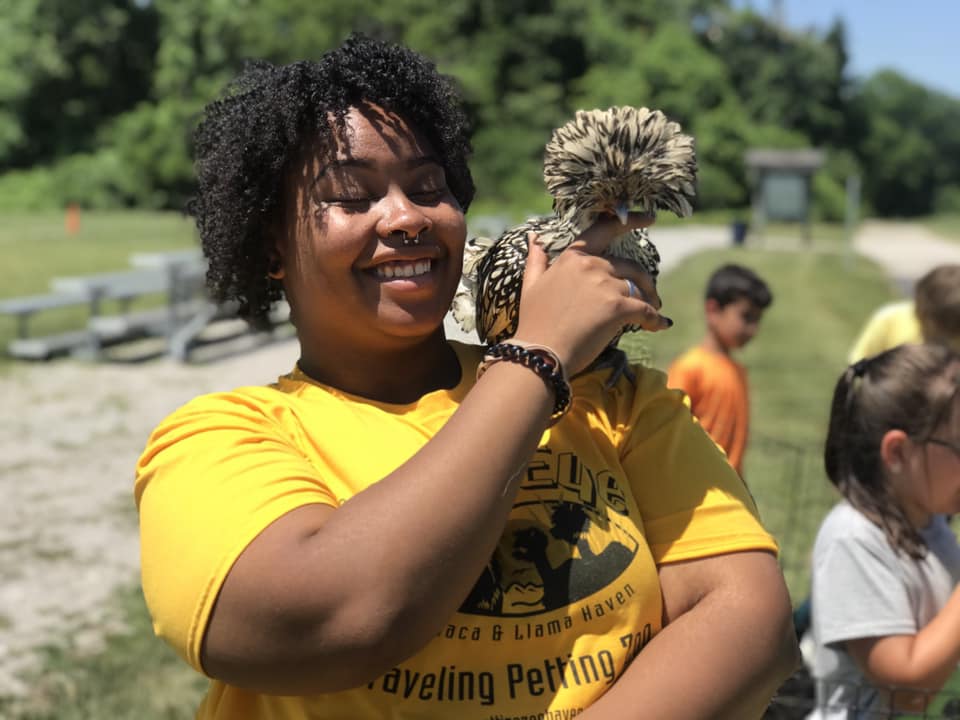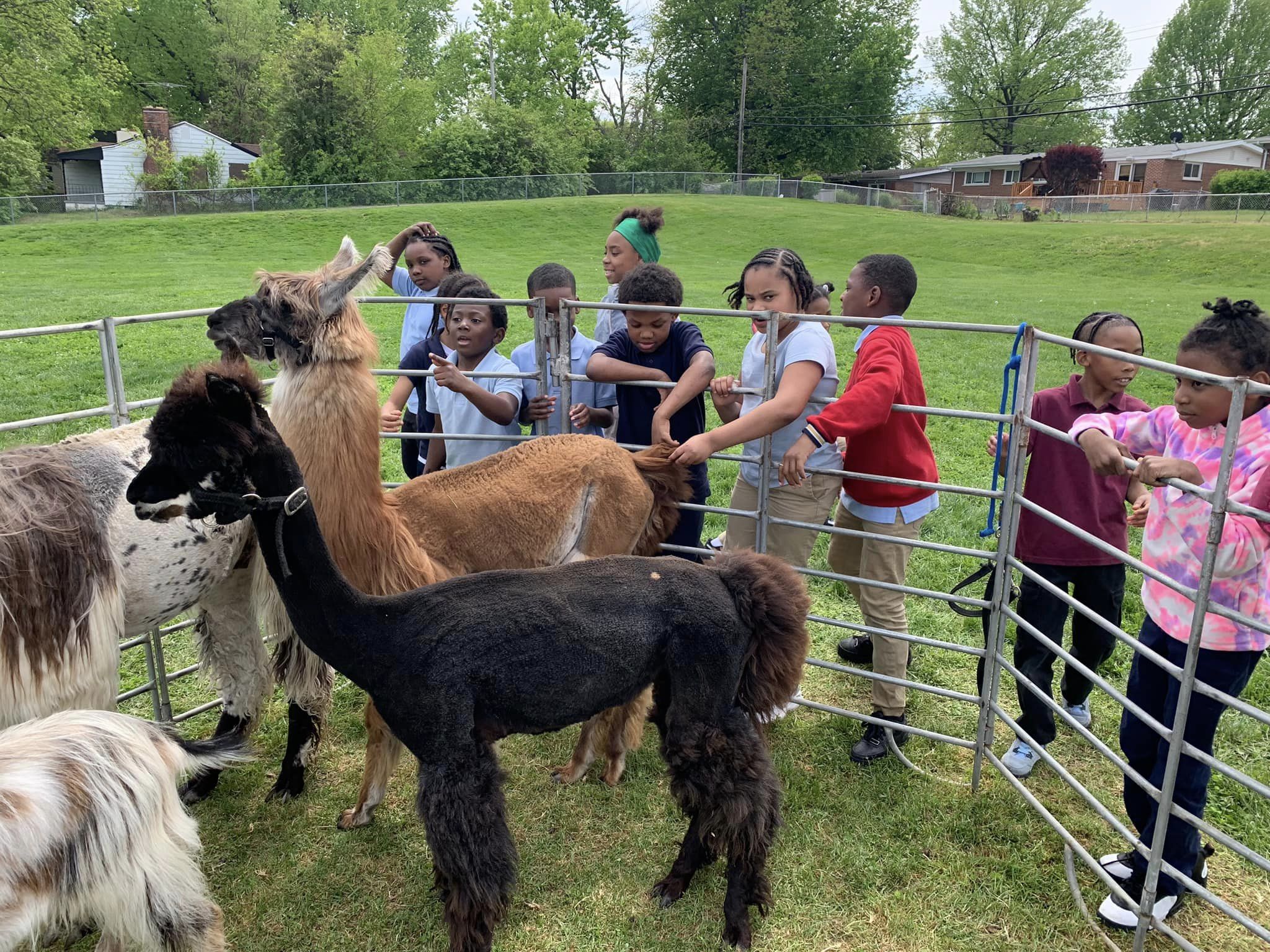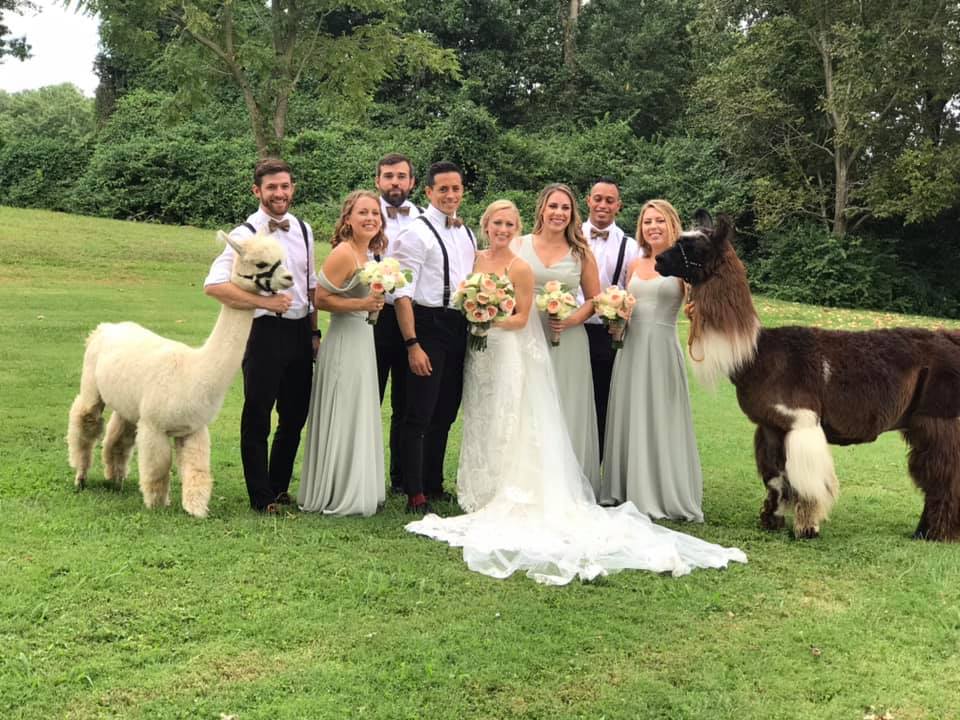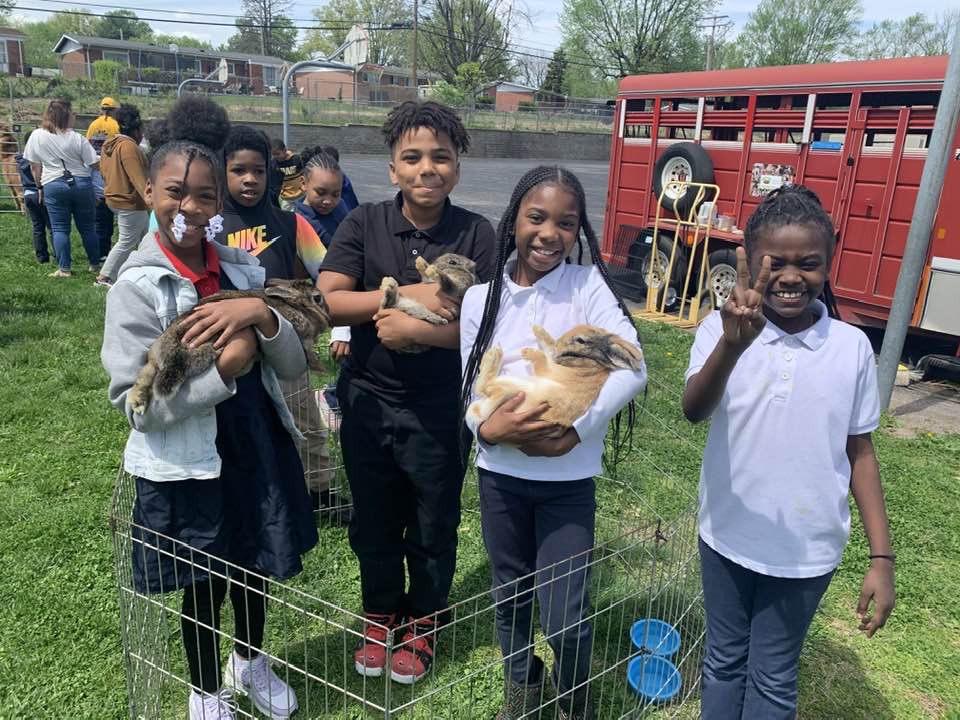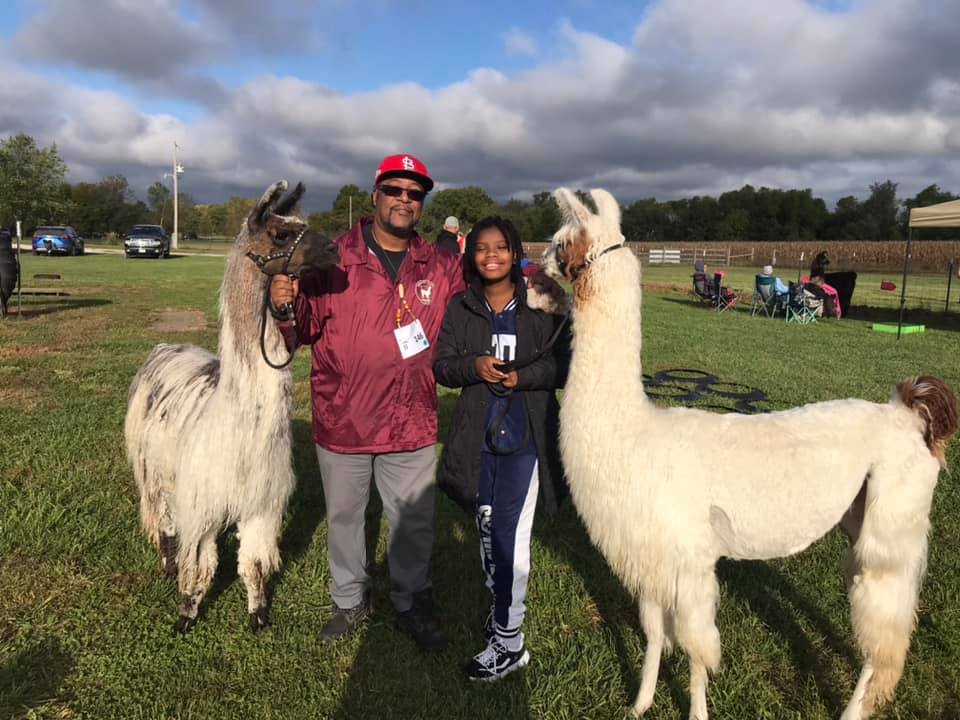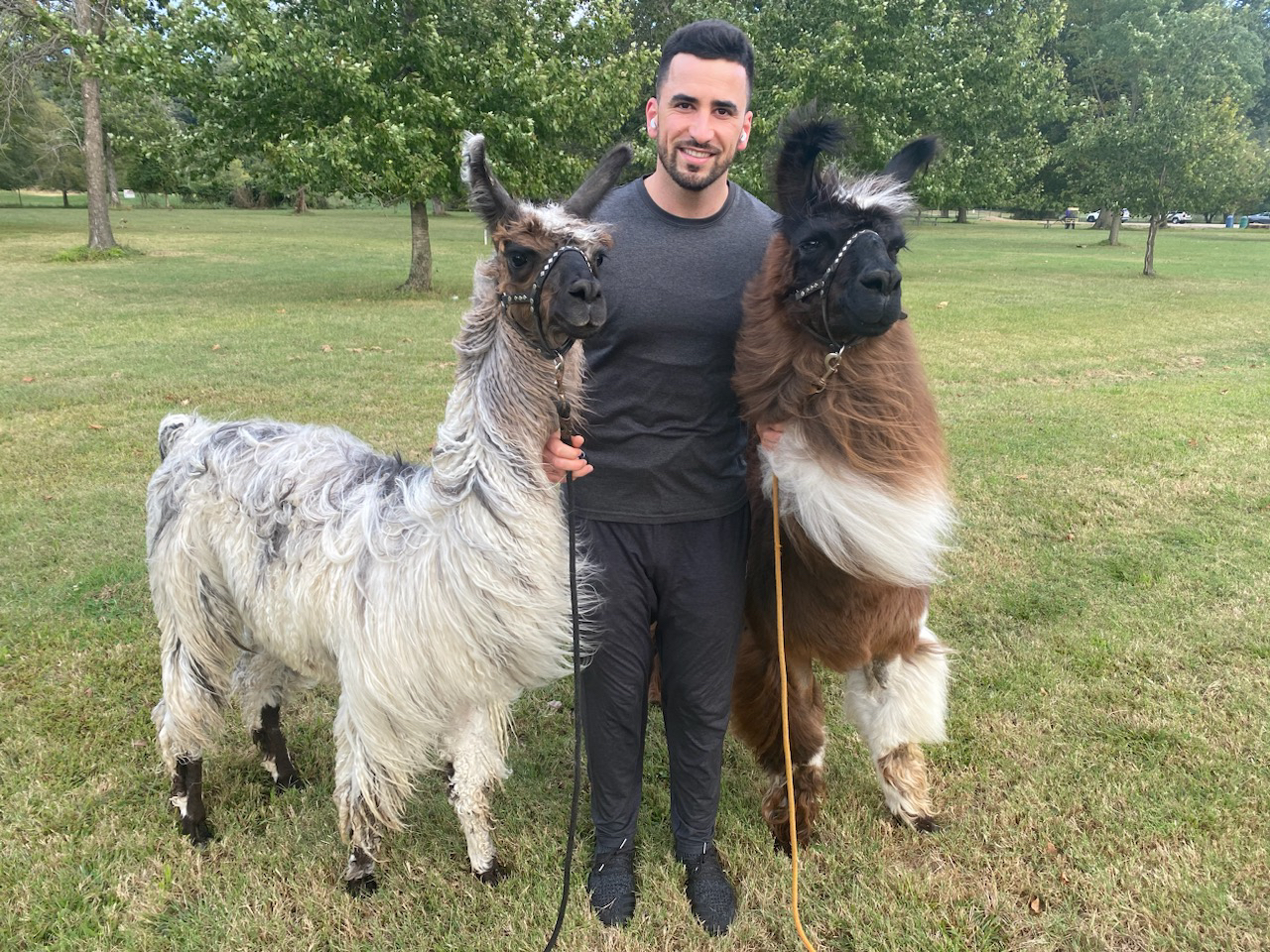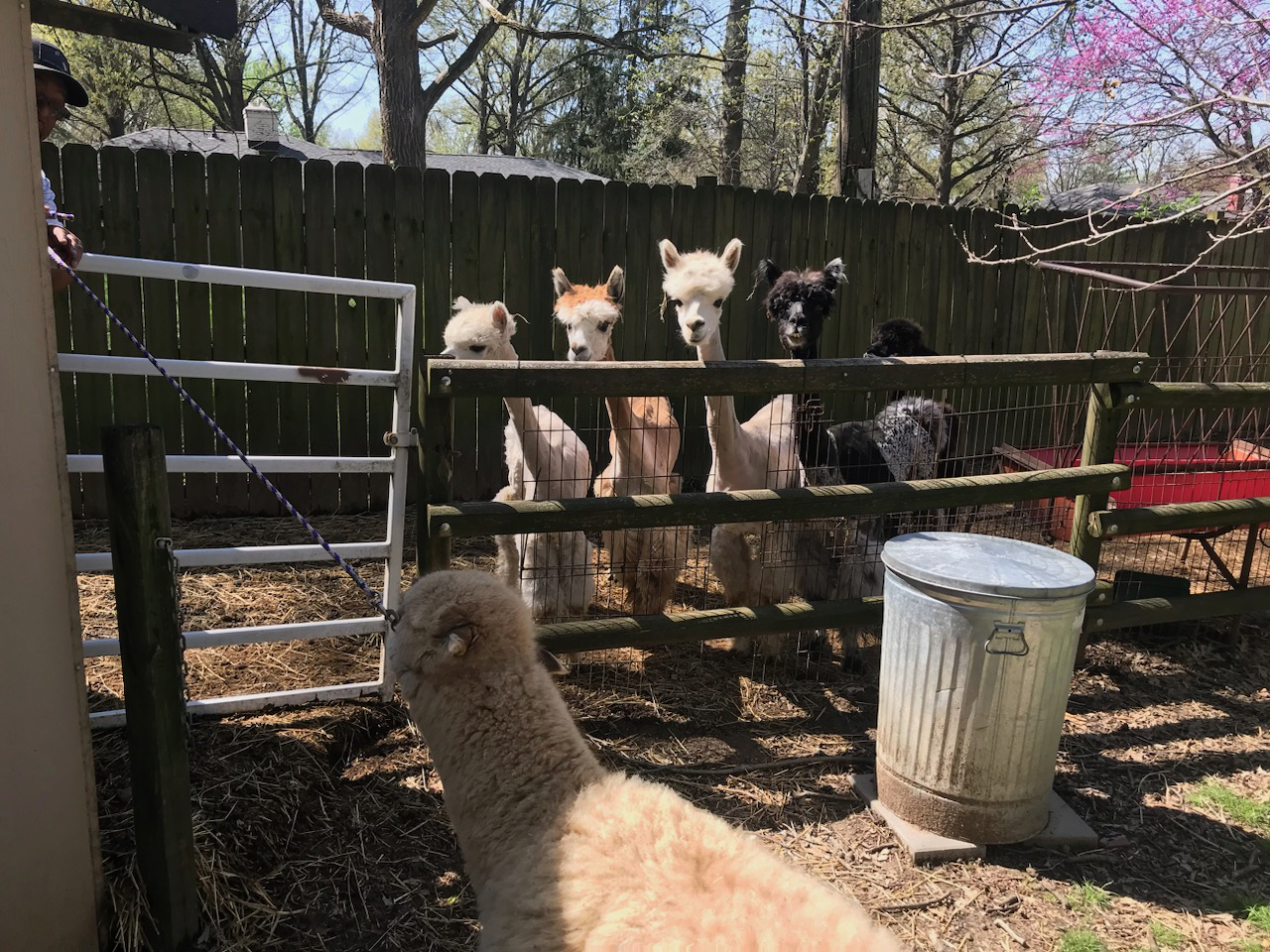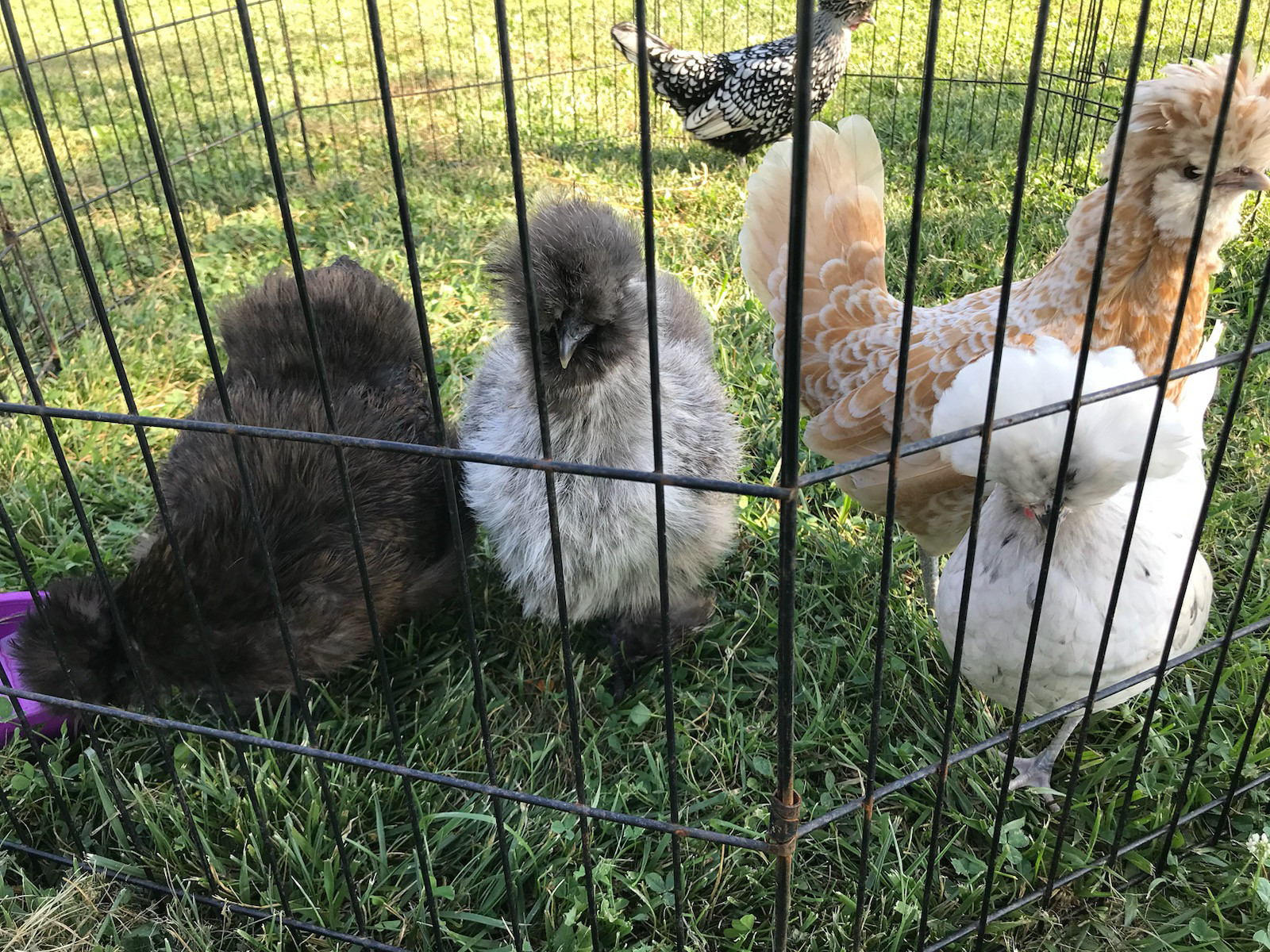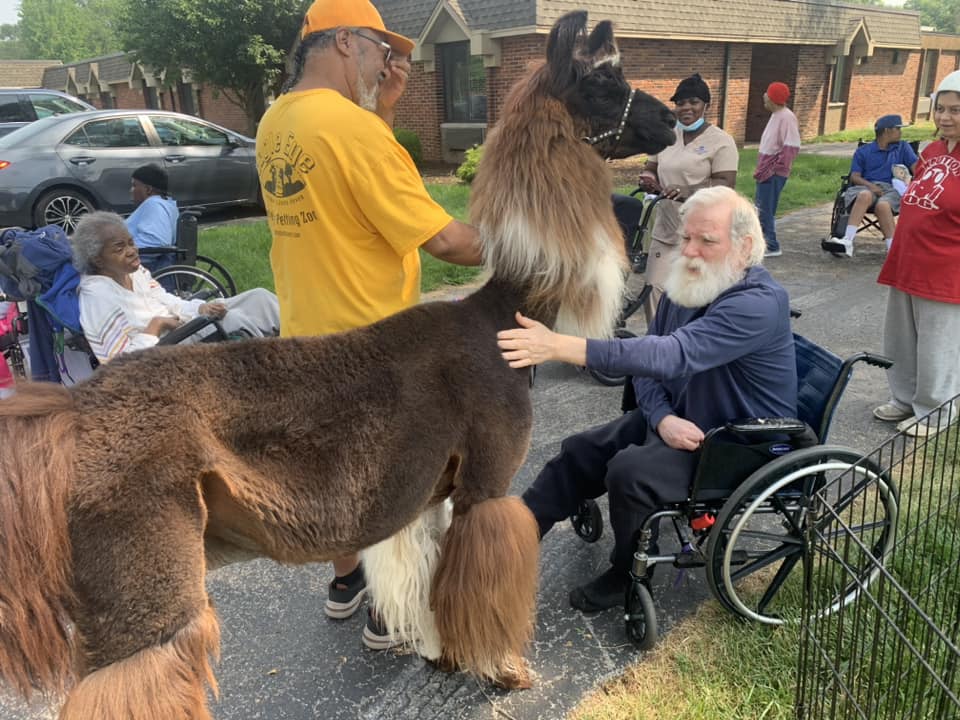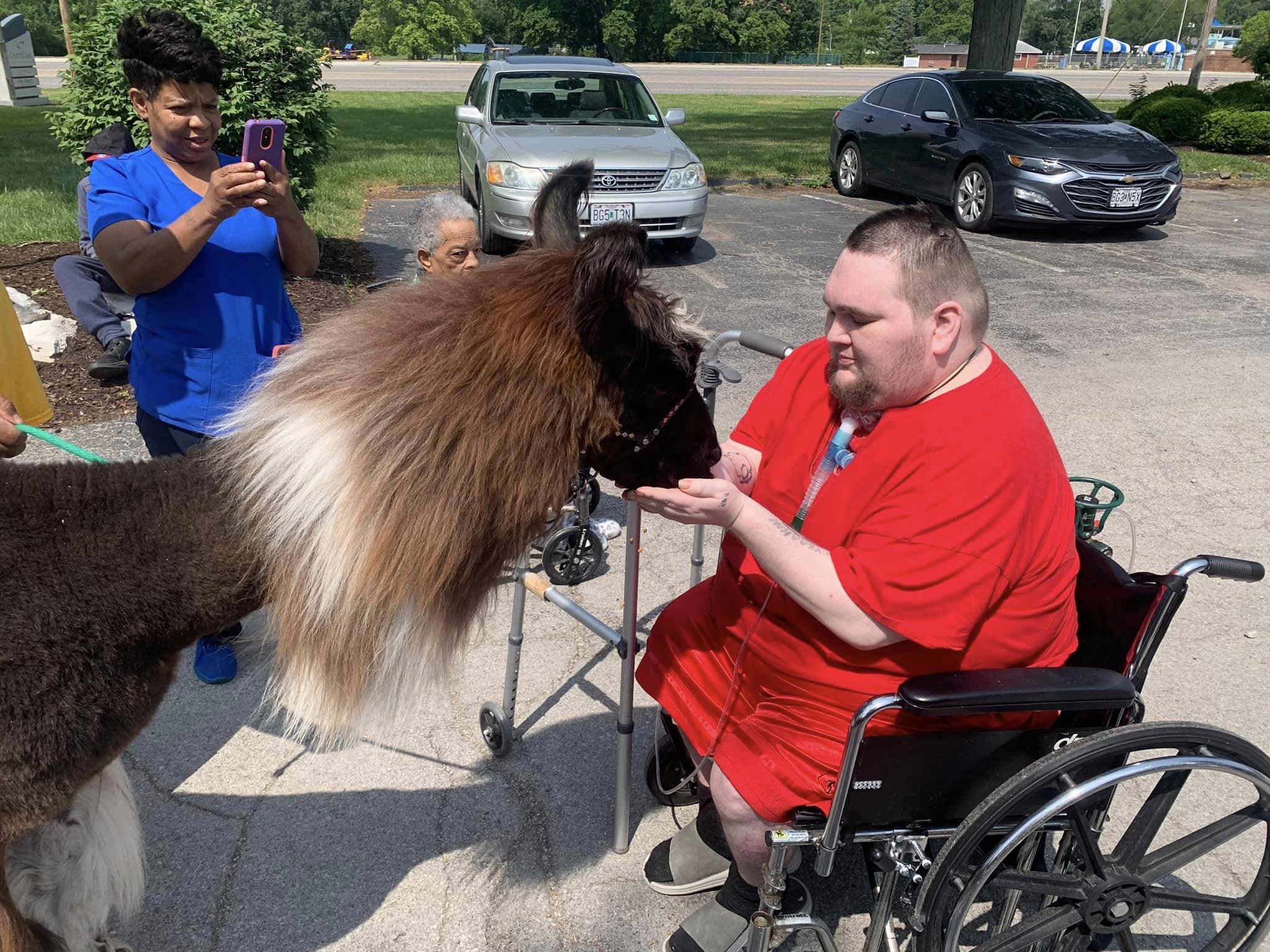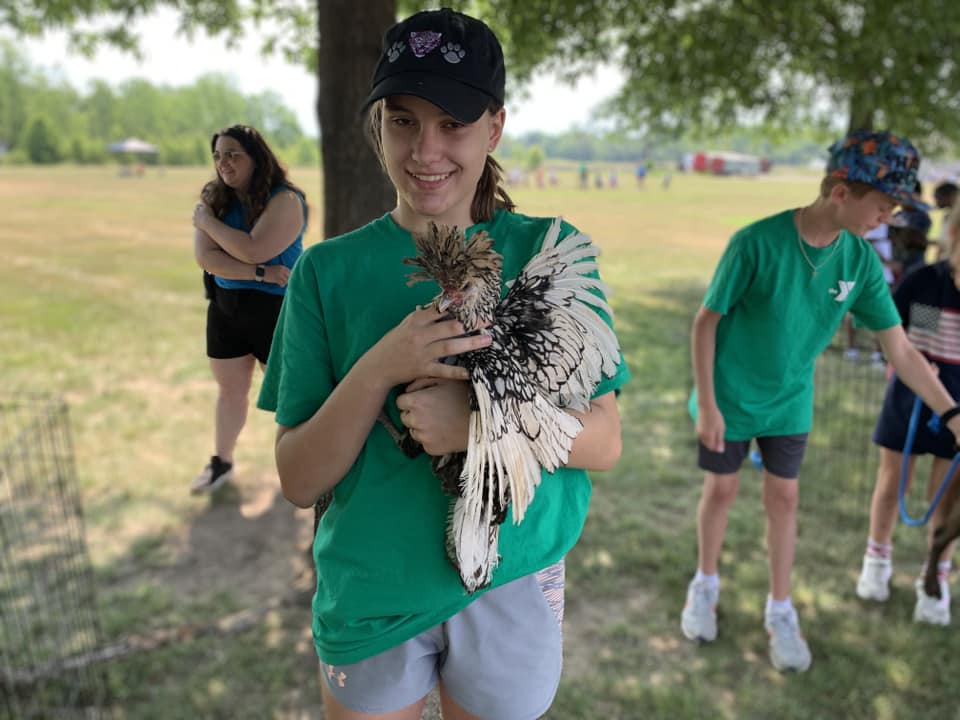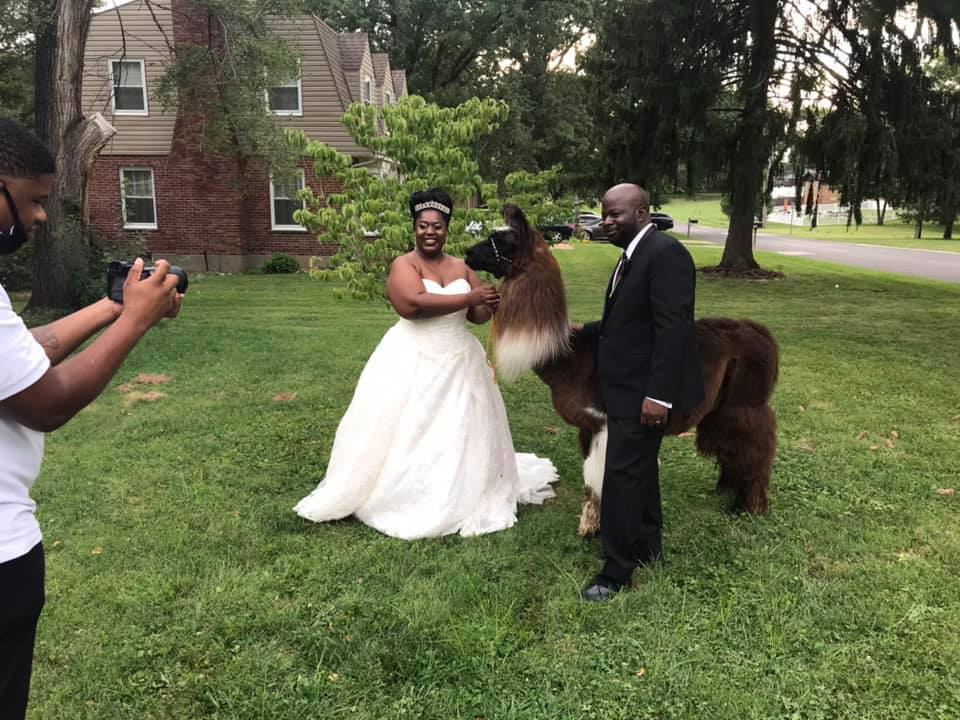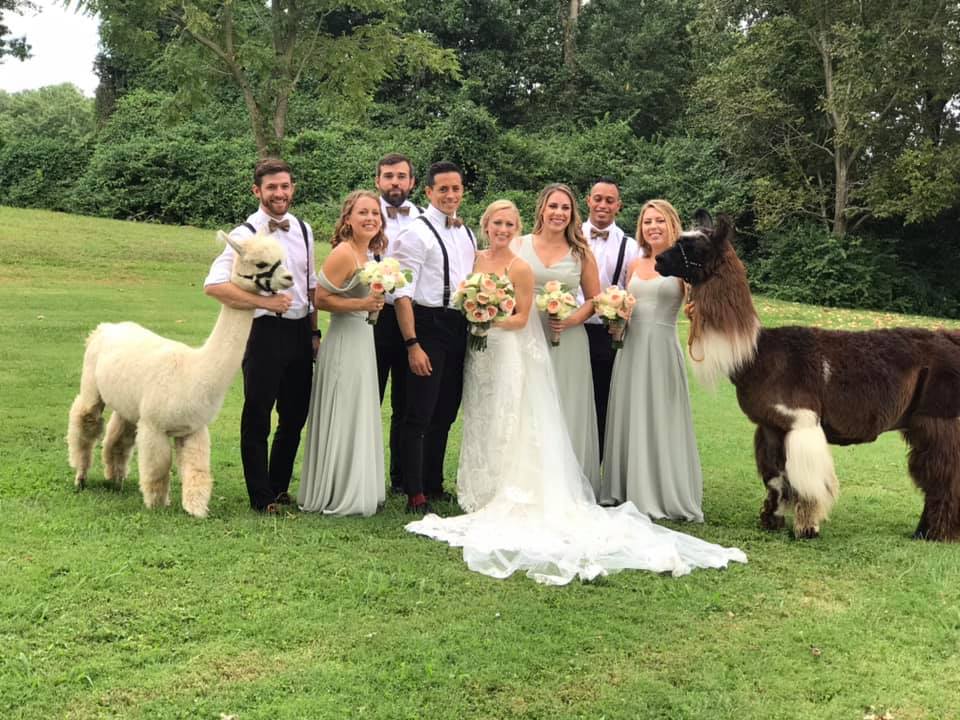 Birthday Parties
Weddings
Neighborhood Fairs
School Events
Parades
Family Reunions
Church Picnics
Corporate Functions
Special Events
Community Events
& Many More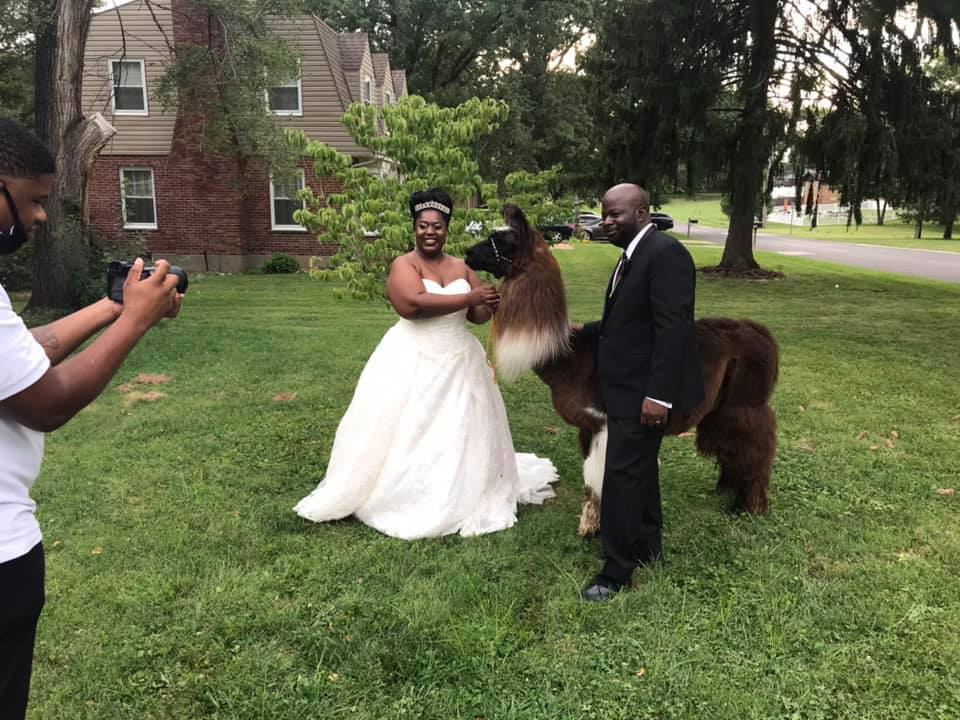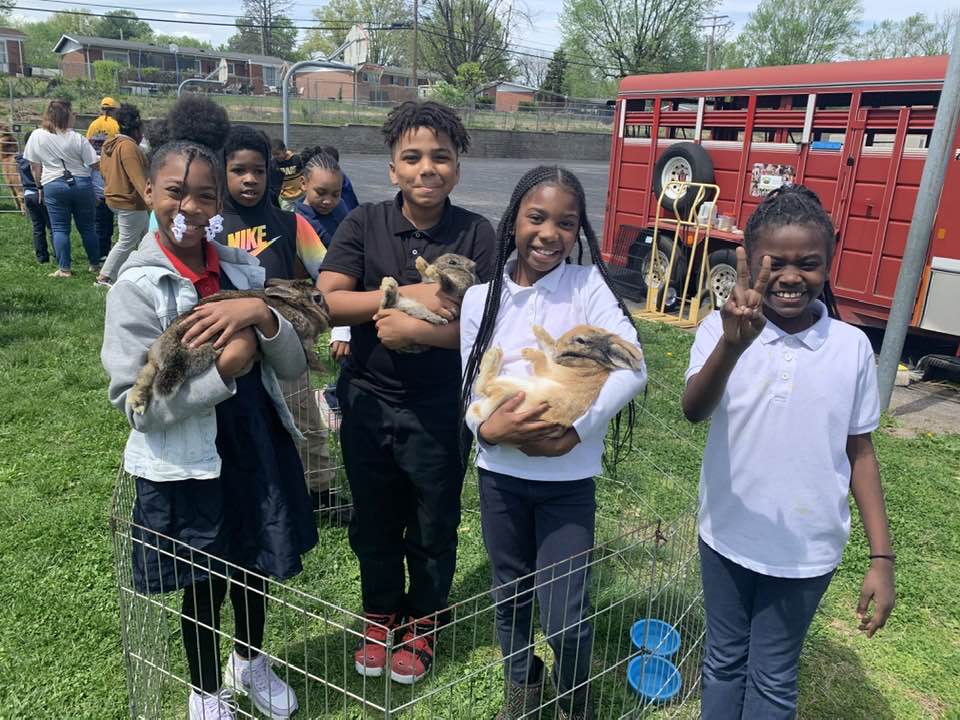 Some of our Petting Zoo Clients: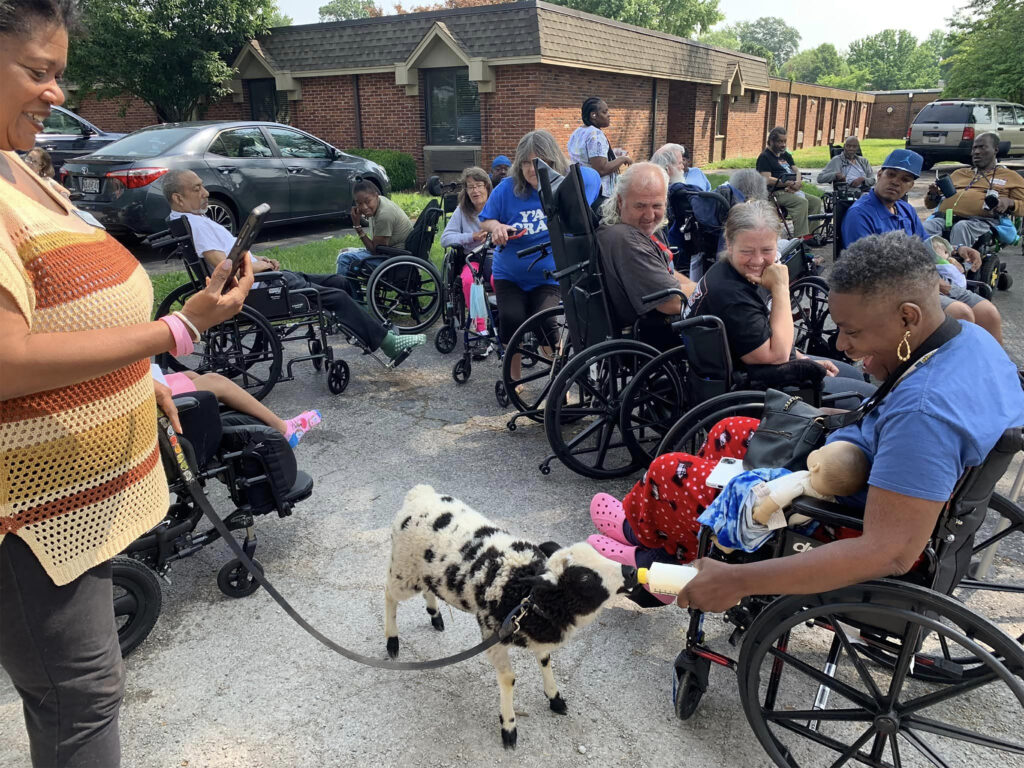 Aberdeen Heights Senior Care
Annie Malone Children's Home
Better Family And Life
Boeing
City Of Pine Lawn
Jeffferson Intermediate School
(St. Charles, MO)
Justine Petersen
Lewis Place Neighborhood Reunion
Metro Link
Monsanto
Monsanto YMCA
Northern Southern Railroad
Nottingham DAJT High School
The Spanish Lake Community Association
SEIU
St. Louis Newspaper Guild
St. Louis School Of Pharmacy
Wordwide Technology
Yogi Bear's Jellystone Park
… Plus Many Memorable Birthday Parties
And Family Reunions!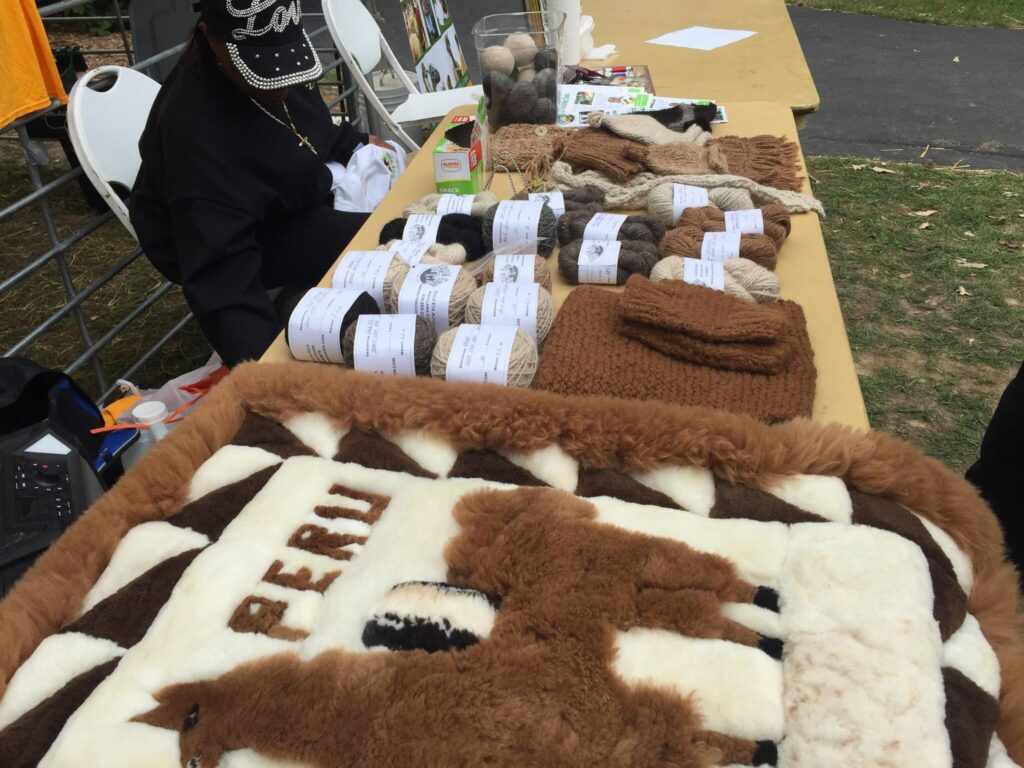 We Recycle Our Animals Fur (fiber)
Alpaca fleece is the natural fiber harvested from an alpaca. It is light weight or heavy weight, depending on how it is spun. It is soft, durable, luxurious and silky natural fiber. While similar to sheep's wool, it is warmer, not prickly, and has no lanolin which makes it hypoallergenic.[1][2] Alpaca is naturally water-repellent. [3] Huacaya, an alpaca that grows soft spongy fiber has natural crimp, thus making a naturally elastic yarn, perfect for knits. Suri has far less crimp and thus is best suited for woven goods, but is wonderfully luxurious as well. The designer Armani has used Suri alpaca to fashion Men's and Women's suits. [4]. Alpaca fleece is made into various products, from very simple and inexpensive garments made by the aboriginal communities to sophisticated, industrially made and expensive products such as suits. In the United States, groups of smaller alpaca breeders have banded together to create "fiber co-ops," in order to make the manufacture of alpaca fiber products less expensive.
In physical structure, alpaca fiber is somewhat akin to hair, being very glossy. Alpaca fiber is similar to that of merino wool fiber, and alpaca yarns tend to be stronger than wool yarns. The heel hole that appears in wool socks or in elbows of wool sweaters is nonexistent in similar alpaca garments. In processing, slivers lack fiber cohesion and single alpaca rovings lack strength. Blend these together and the durability is increased several times over. More twisting is necessary, especially in Suri, and this can reduce a yarn's softness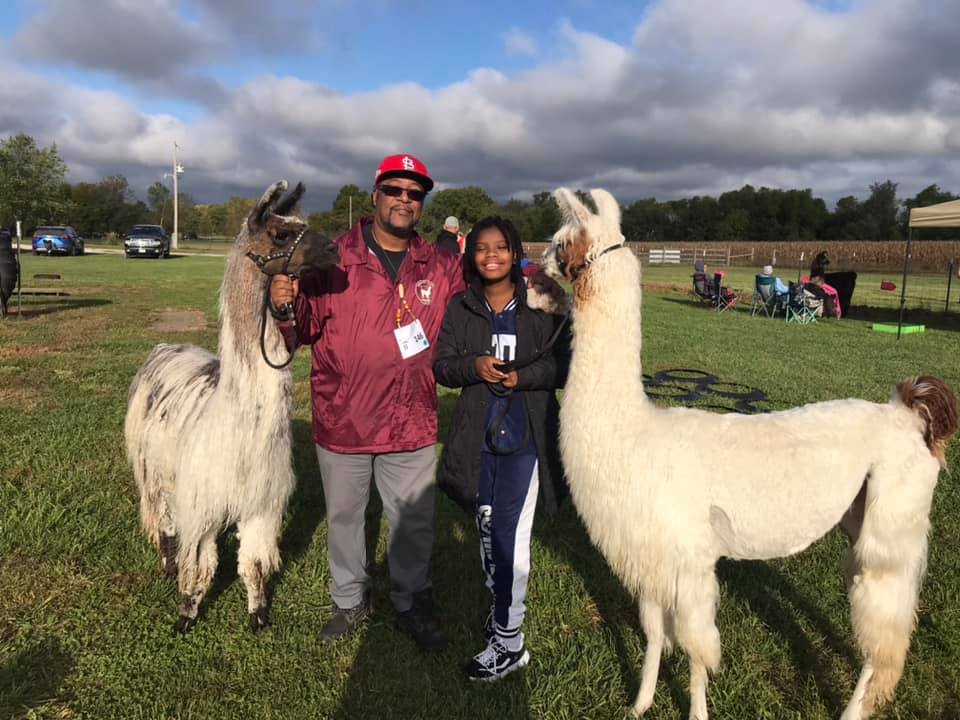 The alpaca has a very fine and light fleece. It does not retain water, is thermal even when wet and can resist the solar radiation effectively. These characteristics guarantee the animals a permanent and appropriate coat to fight against the extreme changes of temperature. This fiber offers the same protection to humans. Alpaca is sustainable as a fiber, and is naturally organic. Alpacas as animals are soft on the environment, making alpaca a truly green textile.